Apostille/Legalization in Georgia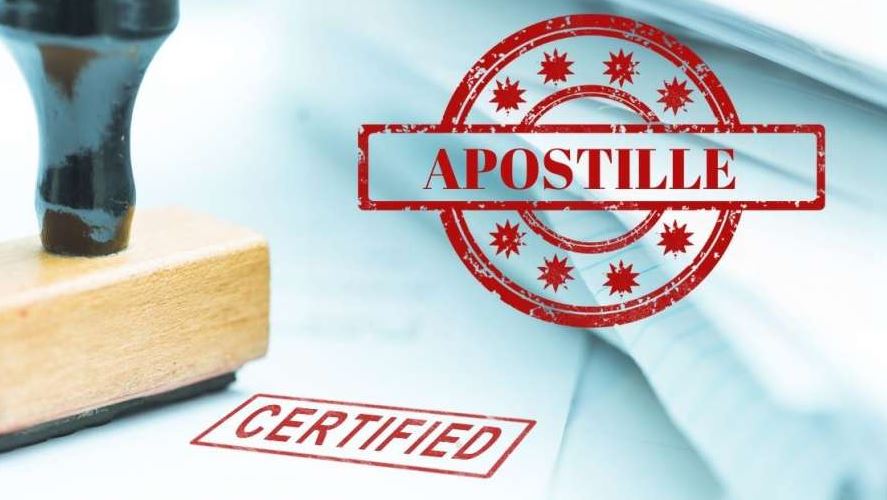 Apostille/Legalization Service in Tbilisi, Georgia
Apostille/Legalization in Georgia: In order to be able to use a document in Georgia which is drawn up in some foreign countries or, vice versa, to use documents in some other countries which are drawn up in Georgia, it is necessary to certify with apostille/legalize the drafted document, which in turn means the authenticity of the signature existing on the documents, authorization of the signatory, and in case of certification of a document with a seal or stamp – it means certification of their authenticity.

Often certifying documents with an apostille or legalizing documents is associated with certain terms and procedures. There are countries where it is enough to use a document notarized only. In the same countries, neither apostille certification nor legalization of documents is required.
Legalization of personal documents in Georgia
We manage the legalization of personal documents in Georgia, such as death and birth certificates, marriage certificates, experience/employment, quality certificates. Also, commercial documents such as financial documents, association articles, commercial invoices, etc.
Legalization of commercial documents in Georgia
We offer a document authentication service in Tbilisi, Georgia. Our services include: Apostille for various documents required for company registration or other processes during management, translation and notary services, and assistance in obtaining various documents issued by the Government of Georgia.


Our company will provide you with full legal services in apostille certification and legalization of documents issued in Georgia. Contact us.
#apostilleingeorgia, #apostillegeorgia, #apostilleandlegalisationingeorgia, #legalisationgeorgia, #apostille, #legalisation.