Business Registration in Georgia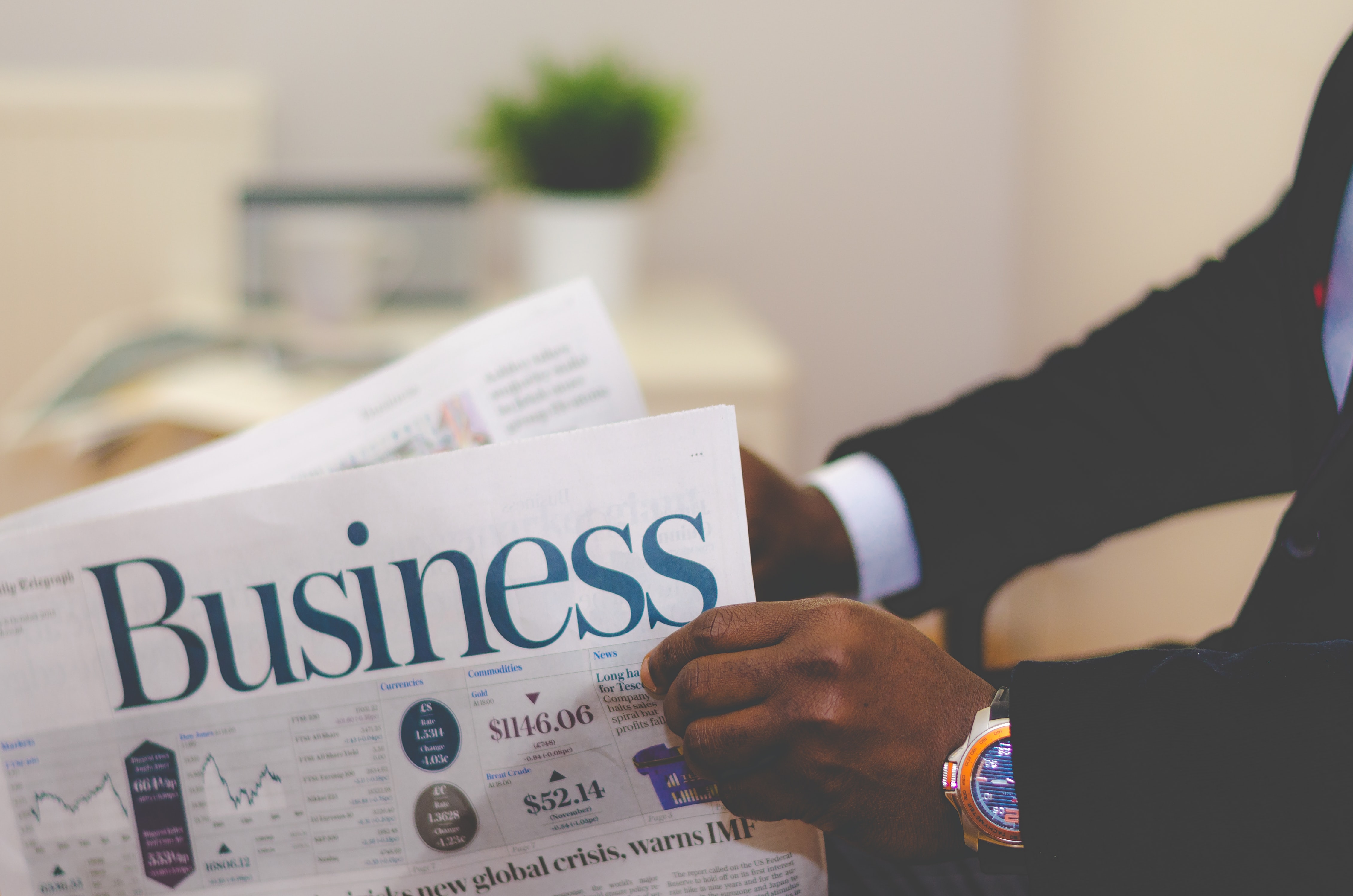 Business Registration in Georgia: Our company will assist you to register any type of business in Georgia!

Establishing an enterprise in any country of the world is associated with certain legal issues, documents, procedures, and deadlines.

It is very important to get qualified legal services before registering a business in Georgia and to prepare the necessary documents properly.

Our company offers a full range of legal services to register any type of business in Georgia, as well as to establish a representative office/branch of a foreign enterprise or to obtain the status of a virtual person.

We will advise you on all the necessary steps to register a business; BLA services include the following services:

- Preparation of documents;
- Registration;
- Translation;
- Notarial Certification (Notarization);
- Assistance in apostille certification or legalization of documents;
- Company registration in the Entrepreneurial Register;
- Business tax registration;
- Registration of the company in the Registry of Economic Activities;
- Full accounting and tax services after the registration of the company.
Assist you in the establishment, reorganization, and liquidation of any of the entities listed below:

- Limited Liability Company;
- Joint-Stock Company;
- Cooperative;
- Special Partnership;
- Joint and Several Liability Company;
- Branch of a Foreign Enterprise;
- Representation of a Foreign Enterprise;
- Individual Entrepreneur;
- Non-commercial Legal Entity;
- Obtaining the status of a Virtual Person.


The list of documents required to establish a company depends on the type of business and the organizational and legal form of its founders. After preparing the documents properly, we need one or two days to register the business.

The first-time entrepreneurs before starting a business definitely need legal assistance in terms of entrepreneurial law in addition to business consulting, to avoid future disagreements between the partners, wasting time and financial resources, damaging the company's reputation, litigation, and similar inconvenient procedures.
Why should we be chosen to register a business in Georgia?
In addition to the consulting, with our assistance you will simplify the start-up of the company, save time and costs required for the registration of a business:

- You will receive the legal address required for business registration free of charge;
- We will register you for tax purposes for free;
- We will provide you with the first consultation on the tax system and tax reporting procedures in Georgia completely free of charge;
- Once the company is established, you will be provided with some of the most commonly used business contract template options in Georgian-Russian or Georgian-English.
#businessregistrationgeorgia, #registerbusinessgeorgia, #companyregistrationgeorgia, #businessregistrationingeorgia.