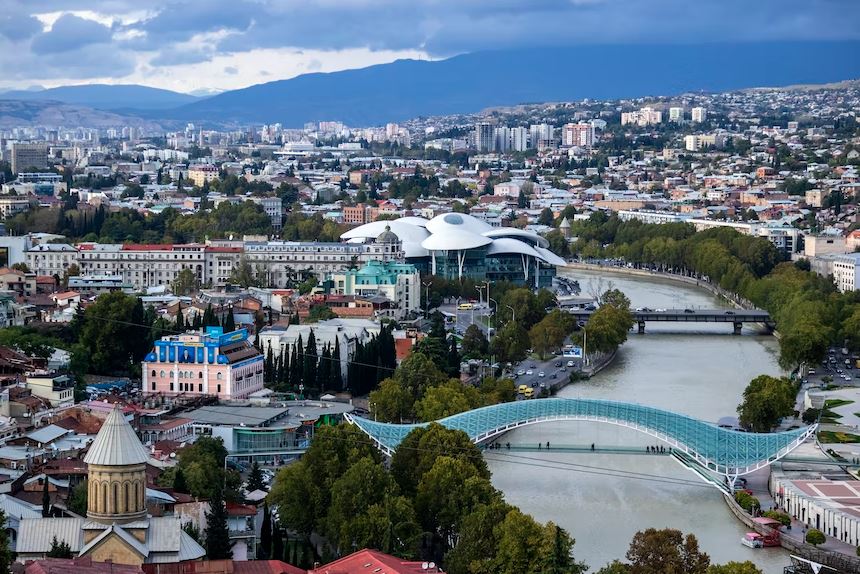 Legal Address in Georgia
How to get a Legal Address in Georgia: In order to register any kind of commercial or non-commercial legal entity in Georgia, it is necessary to use the real estate address in Georgia as the legal address of the company.

Before using the address when registering a legal entity, it is necessary to obtain the written consent of the owner in accordance with the rules established by the legislation of Georgia, unless the real estate whose address is used by the company is leased by the company or owned by the company or its director/founder.

Our company offers to prepare all the documents required for the registration of a legal entity, and we offer our customers a legal address as well.

BLA clients have the opportunity to use their legal address in Georgia for free during the first year.

Schedule a consultation with us for details. Contact us.
#legaladdressingeorgia, #virtualofficeinGeorgia.