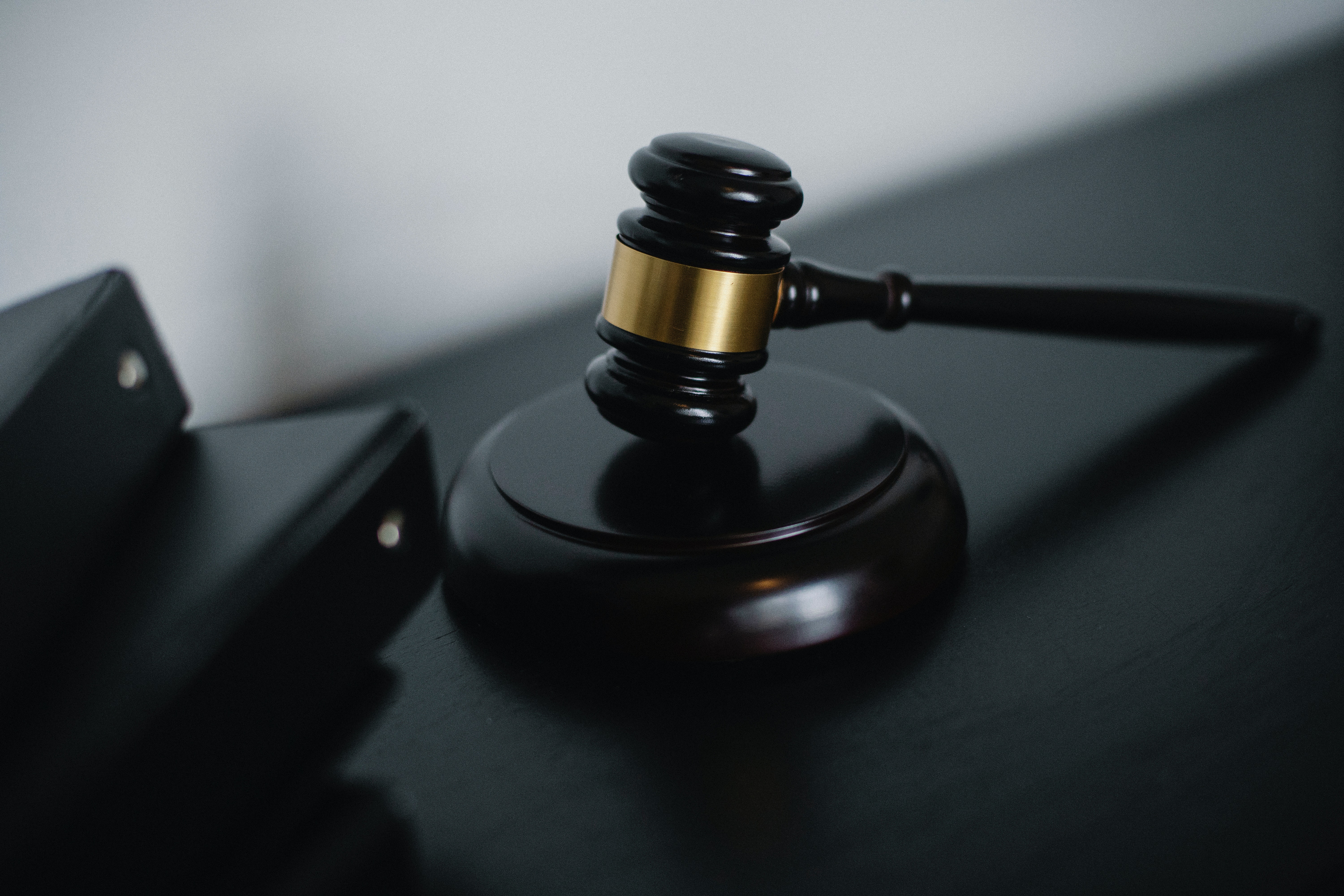 Our company offers to protect your interests and represent you in court and administrative bodies in civil and administrative cases.
Our team will assist you in obtaining all the necessary evidence, formulating the claim legally, drafting and filing an administrative complaint or lawsuit.

We will ensure that your rights are protected and represented at all stages of the dispute. After the dispute is over, we will arrange for you to obtain a writ of execution and your representation at the stage of enforcing the decision of the administrative body or the court.

We will also assist you in notifying the decision of a foreign court to the Supreme Court of Georgia and enforcing it in Georgia.

Schedule a consultation with us.