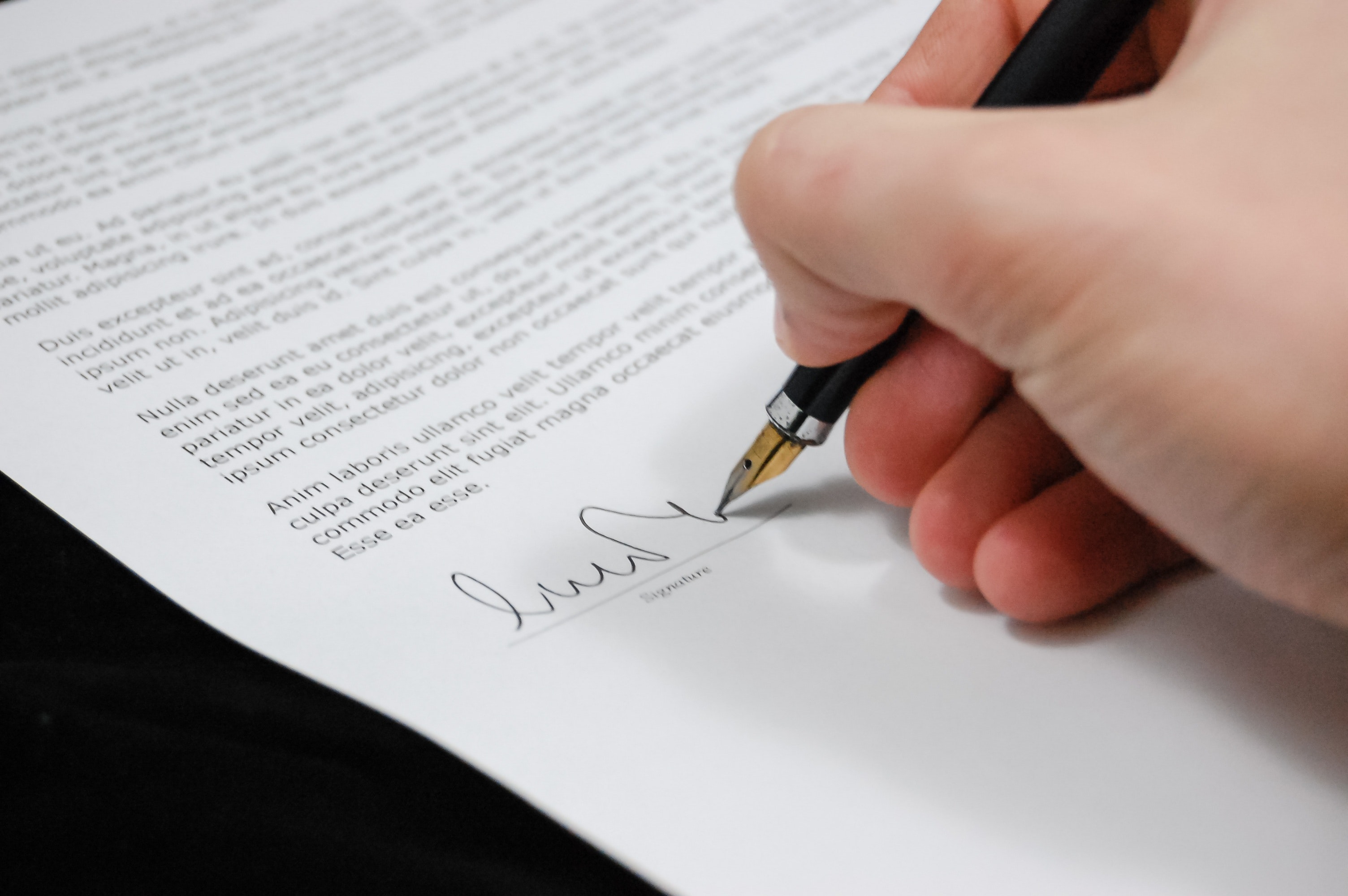 It is important and decisive for any business in Georgia to carry out business operations safely and quickly. Temporarily postponing the signing of the Agreement between the parties at the beginning of the relationship may lead to the loss of a partner, and starting a relationship without an Agreement may require you to protect your rights through coercive mechanisms.
In order for the legal formality to have a minimal impact on your business, it is advisable to have pre-prepared Agreements templates where all your requirements will be maximized and you will be insured against possible risks. Templates prepared over time require constant processing and improvement.
A contract, the same agreement, is a type of transaction that provides for certain obligations and legal relationships. It can arise from both the signed Agreement and the current legislation.
With the assistance of our company you will be able to provide timely procedures for concluding an Agreement.


Contact us for details.