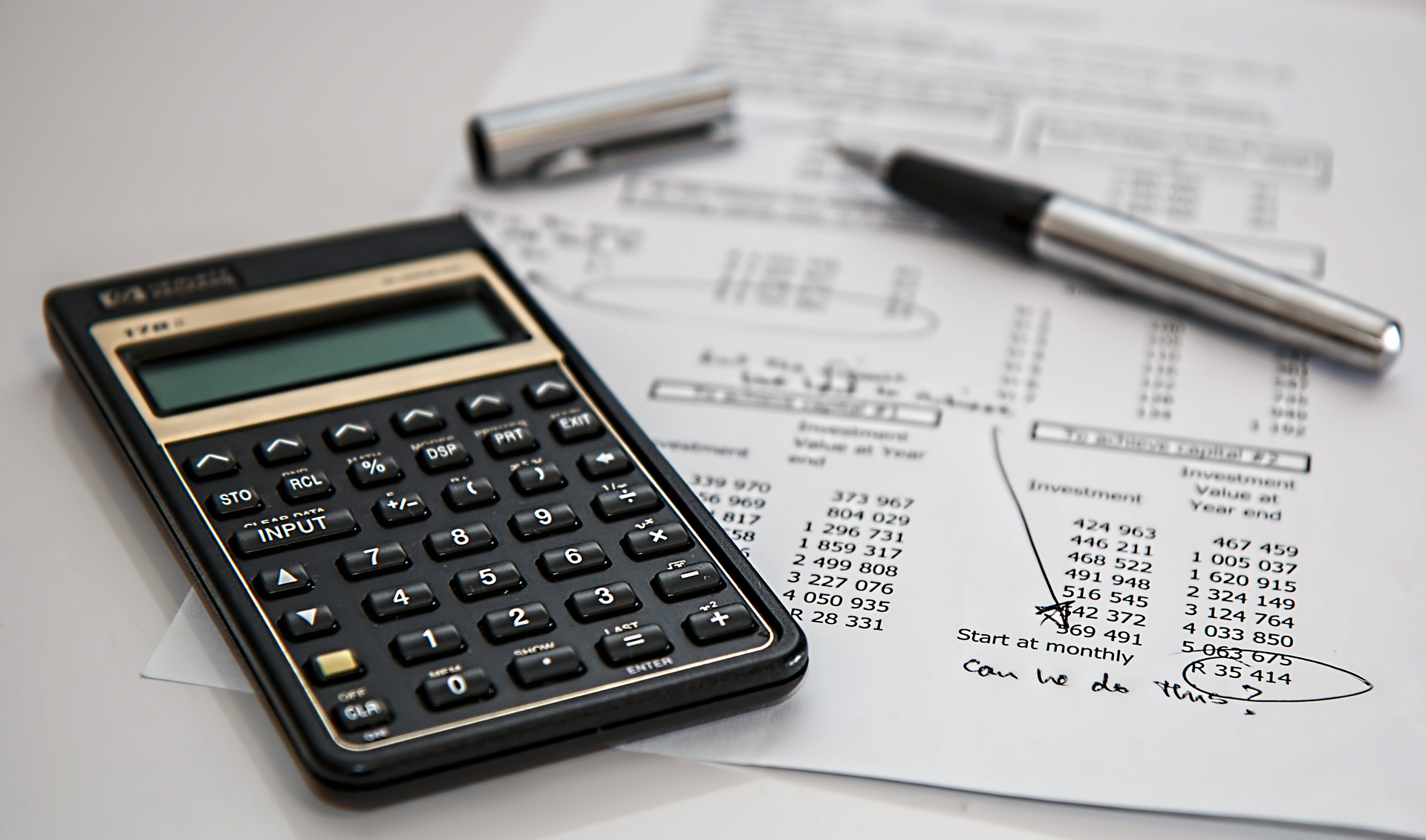 We are one of the leading consulting companies in Georgia. BLA provides services to both individuals and legal entities. In addition to the variety of services we provide, our customers have the opportunity to seek advice from the experienced specialists to resolve their legal issues.


Our company has been assisting and consulting various Georgian and foreign companies for many years. Good relationship with customers and their loyal attitude is conditioned by the professional approach to the case and the team composed of qualified specialists, each member of which takes a high responsibility in the assigned duties.


Contact us for legal advice, we are ready to assist you in solving the issues.